Welcome to Scotia Toner Supplies
---
We take pride in providing the very best in products to our customers. Based out of Central Nova Scotia and Maritimes is a premier place to buy your printing needs. Scotia Toner Supplies is there for you and your business when you need them.
With managed inventory services and printer cleaning services our customers are always guaranteed to be printing around the clock.
Managed Inventory & Onsite Delivery

---
Helping to keep your business stocked with printing supplies is the best way to make sure you have everything you need to be productive and efficient throughout the week. Ask about our managed inventory services.
Printer Cleaning Services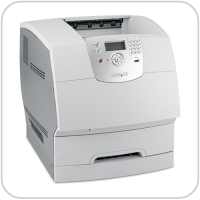 ---
A clean printer is a happy printer. With a scheduled printer cleaning schedule your print will always be in tip top shape and ready to service the office printing needs. Be sure to ask about our printer maintenance schedule.